TTSS were recently contracted by Mace Group to carry out a wireless fire alarm installation for a Reach2 Academy School in Essex.
The installation needed to be carried out in a timely manor as the schools existing fire system was failing. Such was the urgency for getting the building and its occupants protected, the half term break at the end of May was out of the question and the installation needed to be carried out sooner.
Our dedication to delivering industry leading customer service combined the flexibility and dedication of our team of engineers made it possible to supply and install the system over the May Day bank holiday weekend.
Delivering High Quality Systems.
A team of five engineers worked tirelessly to install the EMS Fire Cell wireless fire alarm system, giving up their Saturday, Sunday & Bank Holiday Monday to ensure that the system was complete ready for the Children & Teachers returning to school on Tuesday.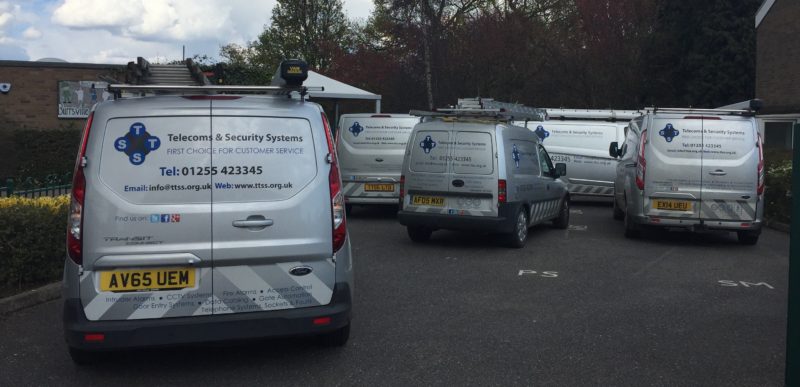 The system also required eleven new LED emergency lights to be installed around the building to ensure compliance with Fire & Lighting standards to achieve adequate emergency LUX levels to illuminate fire alarm call points.
The school also had existing access controlled doors which were interfaced with the new fire protection system to make them automatically unlock during a fire alarm condition. Boiler room systems and gas shut off valves were also integrated using wireless input/output modules.
Full testing commissioning of the system took place on Monday morning which included alarm sounder level tests to ensure a minimum sound level of 65db was achieved. Electrical testing of all new emergency lighting and radio cluster power supply circuits was carried out by our NICEIC Approved contractor. All commissioning information was recorded and certificates were issued for the O&M manual.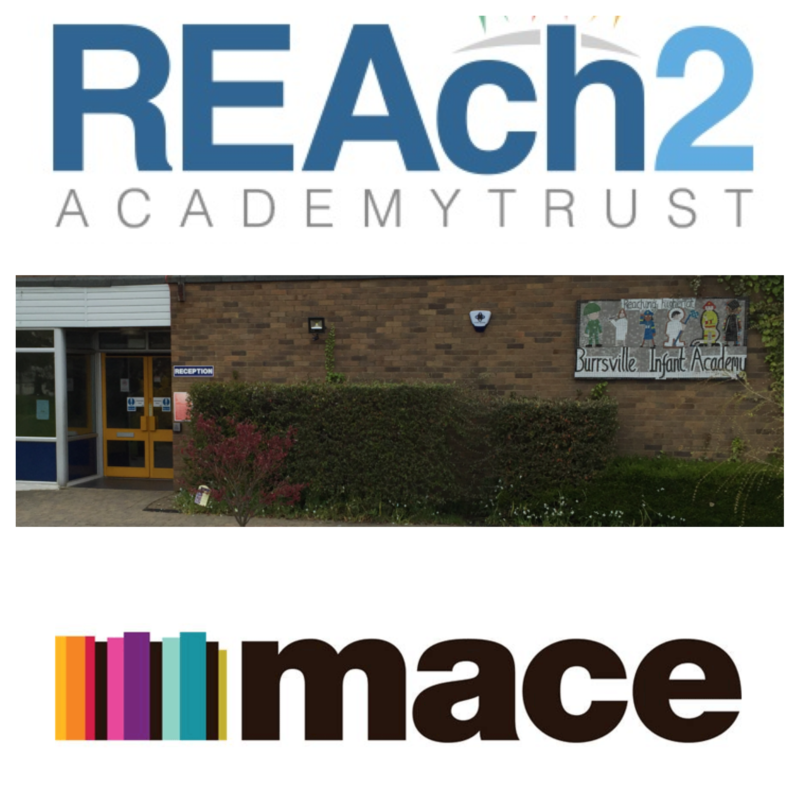 Going The Extra Mile.
The last part of our three day project was to carry out a thorough clean of the building so that it's ready to receive everyone on Tuesday morning!
The site manager for the school was very impressed with the standard of workmanship and the professionalism of our engineers throughout the installation. He was particularly pleased that we had left the building spotlessly clean meaning that he gets a lay-in Tuesday morning instead of, and I quote, "coming in to clean up after contractors" like he has had to do in the past!
A Job Well Done!
All in all this project went very smoothly and both us and the client were extremely pleased with the results.
We look forward to working with Mace and the Reach2 Academy Schools again in the near future.
Blog post by Danny Botterell 1st May 2016